We are Blackbriar.
Advanced Technology
We utilize new technologies effectively to enhance the entire building experience and streamline project coordination and accounting.
Diverse Services
From construction to project management to development, we ensure there's synergy between you and our services in order to meet your specific objectives.
In-House Craftsmen
With over 40 in-house craftsmen on staff, we deploy skilled labor at crucial times to handle scope gaps without impacting the client's budget.
Multi-Industry Experience
Our unique experience as owner's reps and contractors gives us critical insight into our client's needs and the contractor's priorities.
It's time to break up with tradition.
We're asking more of the construction industry than it can often handle. On average, the industry views building trades through the lens of traditionalism. While conventional tradecraft is needed when tackling classical architecture projects, we employ modern execution strategies and processes to speed up build time and efficiency. For our contemporary and modern work, we lead with innovation, utilizing Revit, Lidar scanning, and clash detection through Nasiworks. Don't understand what these mean? Schedule a call with us and let us simplify it for you.
How we innovate
As technology exponentially advances, our clients' expectations grow. Not only have standards increased for the physical build but the entire process, as well. Ironically, there are tools available to enhance the building experience significantly, but traditional builders often don't utilize them. 
At Blackbriar, we are leading the field in innovation, utilizing new technologies, so our clients and collaborators are always up-to-date on progress. Accurate cost and time management, effective project team coordination and streamlined accounting are all benefits Blackbriar offers but should be the standard, not the exception. Blackbriar also intrinsically understands our client's needs and concerns and the contractor's priorities and challenges, which allows us to anticipate issues before they arise, thus lowering our client's risk. With state-of-the-art practices and invaluable experience, Blackbriar skillfully manages projects from pre-construction to punch list. 
Construction.
Blackbriar provides general contracting services for various custom projects, from unique high-end homes of distinction to luxury retail to hospitality builds. Our expert team handles complexities in the building process, such as hillsides, subterranean basements, large skylights, oversized glass, huge custom pools, water features, expansive motor courts, and massive cantilever structures.
Development.
Are you looking to collaborate? We don't just work for clients; we also partner with some of them on development deals in order to waive our fee, put money into projects, or develop projects ourselves. Take the guesswork out of real estate, planning, design, and construction by hiring a developer expert who has the skills needed to procure a team, manage the design, and build the finished product, all inside a set development pro forma.
Project Management.
Blackbriar PM provides project management and owner's representation for a wide range of commercial, industrial, pharmaceutical, and hospitality projects within the private and public sectors. We know how valuable your time is and always strive to minimize impacts on your daily tasks by providing quick and efficient updates on the progress of your project through our online project management portal.
In-House Craftsmen.
Better control, higher quality
Trade partners or subcontractors are often stretched thin and can't always provide the manpower we need to succeed. That's why Blackbriar has over 40 in-house staff on payroll to fill the gaps. We deploy this labor at key times in a project's construction to maintain critical deadlines and handle scope gaps in the plans without impacting the client's budget.
Irresistible Quality.
Getting it right the first time
Blackbriar's in-house team can also bid and price work against other subs for finished carpentry, millwork, cabinetry, and stone. Although we subcontract the vast majority of our work, we can perform some key scopes in-house at a reduced price by not marking up the work to the same level as a subcontractor.
Your Vision.
Bring your vision to life
Your vision is always top of mind. Our transparent process focuses on collaboration, communication, budget, minimizing risk, and ultimately helping you achieve the realization of your goals. Your success is supported by our expert guidance, our ability to de-risk a project, and a wealth of knowledge and experience, all leveraged to make your vision become reality.
Meet the Team.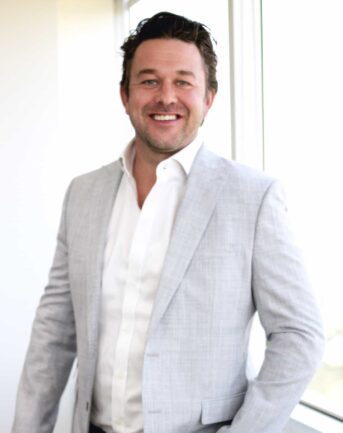 Dan is a graduate of Brighton University in England with a Master's in Project Management for Construction. Since moving to LA in 2006, Dan has worked in the luxury market for private sector clients on residential, commercial, and hospitality projects. His extensive experience includes high-end residential, luxury retail and restaurant, commercial offices, and hospitality. 
Dan's skill set includes feasibility and site assessment studies, design management, procurement, contract administration services, and construction and development management. He is dedicated to transforming how construction projects are managed by fully leveraging advancements in communication and technology. Dan is most appreciated for his can-do attitude, snarky sense of humor, and knack for empowering his people to produce a stellar final product.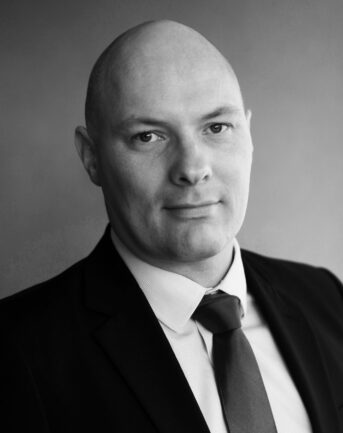 Christian is a graduate of Niels Brock Business college in Copenhagen, Denmark. Christian moved to Los Angeles in 2008 and has since then worked on both retail and hospitality business development and roll out  as well as single family residential luxury development projects.
His primary focus is on business developments and syndication.
Christian is focused on moving our development arm forward with the goals of providing some of the most unique sought after multi residential development projects in North America by adapting his danish design heritage and living philosophy into the projects we build, hence offering a very unique business proposition setting us apart from competition
Clients.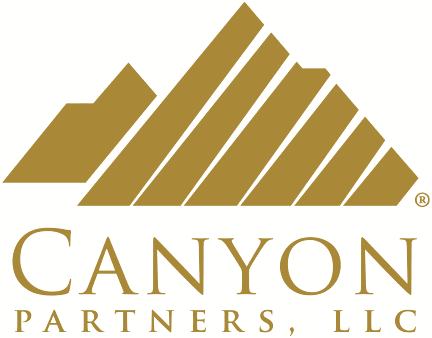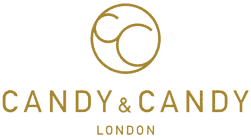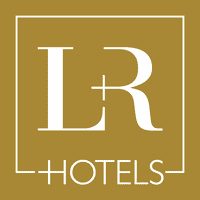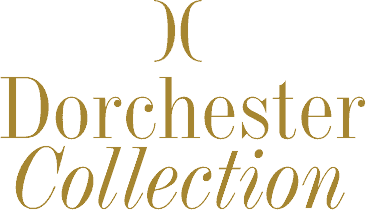 Collaborators.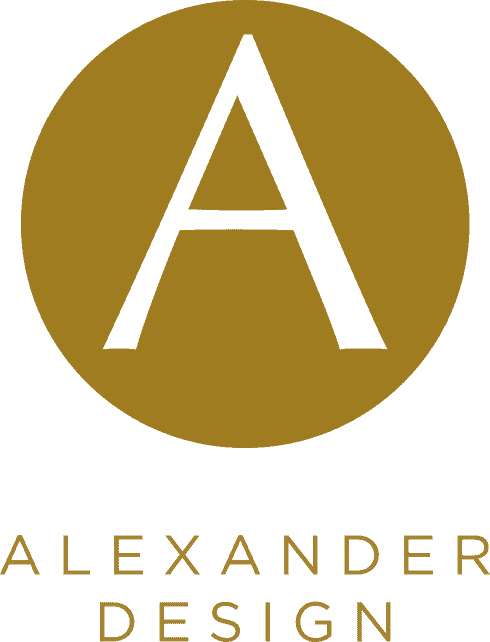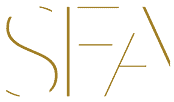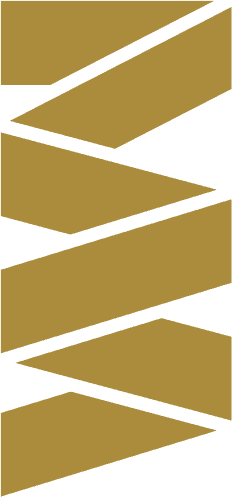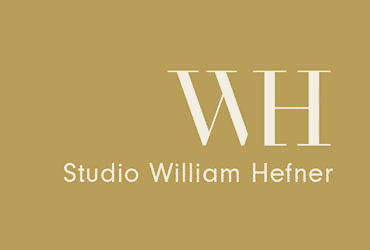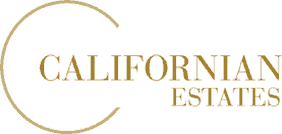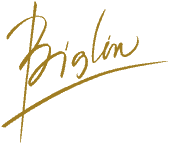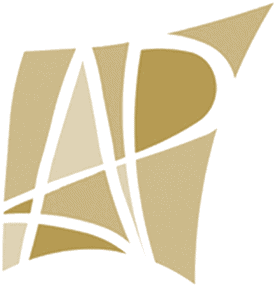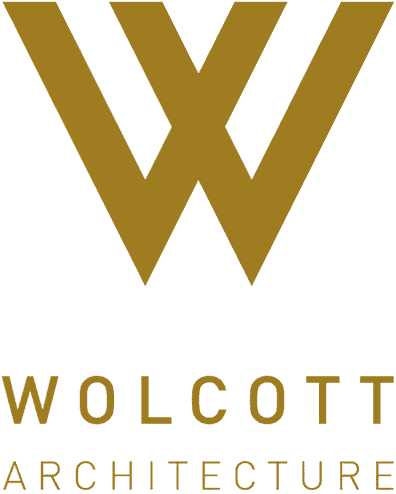 Affiliations.