Construction.
Blackbriar provides general contracting services for various custom projects, from unique high-end homes of distinction to luxury retail to hospitality builds. Our expert team handles complexities in the building process, such as hillsides, subterranean basements, large skylights, oversized glass, huge custom pools, water features, expansive motor courts, and massive cantilever structures.
Development.
Are you looking to collaborate? We don't just work for clients; we also partner with investors and put our own money into deals, or develop projects ourselves. Take the guesswork out of real estate, planning, design, and construction by hiring a developer expert who has the skills needed to procure a team, manage the design, and build the finished product, all inside a set development pro forma.
Project Management.
Blackbriar PM provides project management and owner's representation for a wide range of commercial, industrial, pharmaceutical, and hospitality projects within the private and public sectors. We know how valuable your time is and always strive to minimize impacts on your daily tasks by providing quick and efficient updates on the progress of your project through our online project management portal.
People talk.
What clients and collaborators have to say
"I've collaborated with Blackbriar on general construction and project management for numerous projects throughout Los Angeles. Their firm is one of the best I have encountered. Blackbriar's attention to detail, process, and communication is not something I often see. This level of detail, all while keeping the project on time and budget, is something all clients benefit from immensely."
"Blackbriar and I have collaborated on several projects, and they've helped me start my venture into the spec home market. Their professionalism goes beyond the call of duty, and you truly feel that they care about a positive outcome on all projects, with all clients. This is evident in their support of my client's properties and budgets. I'm very pleased and grateful to collaborate with Blackbriar, and I look forward to the long relationship ahead."
Clients.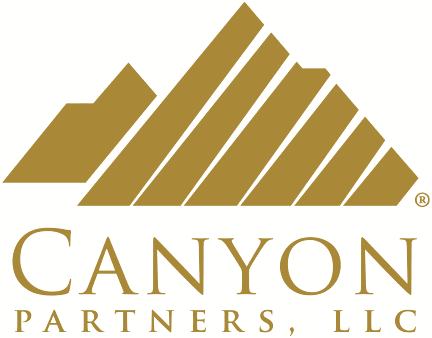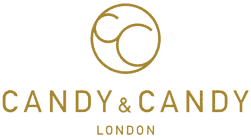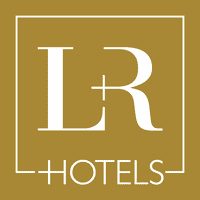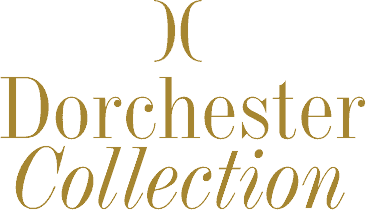 Collaborators.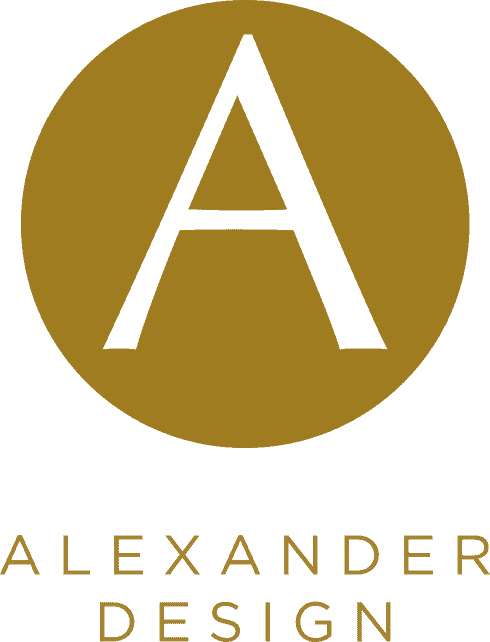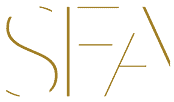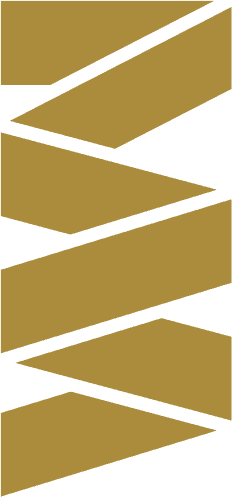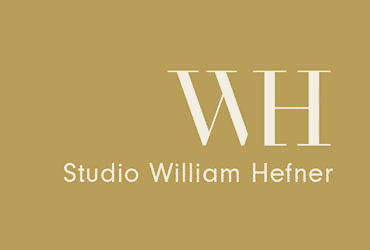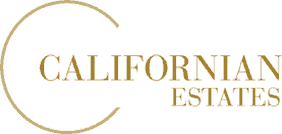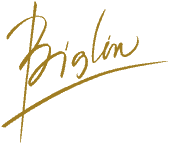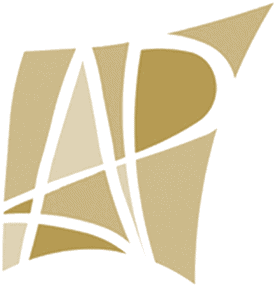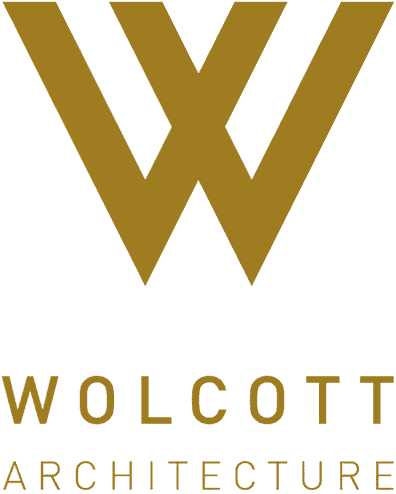 Affiliations.