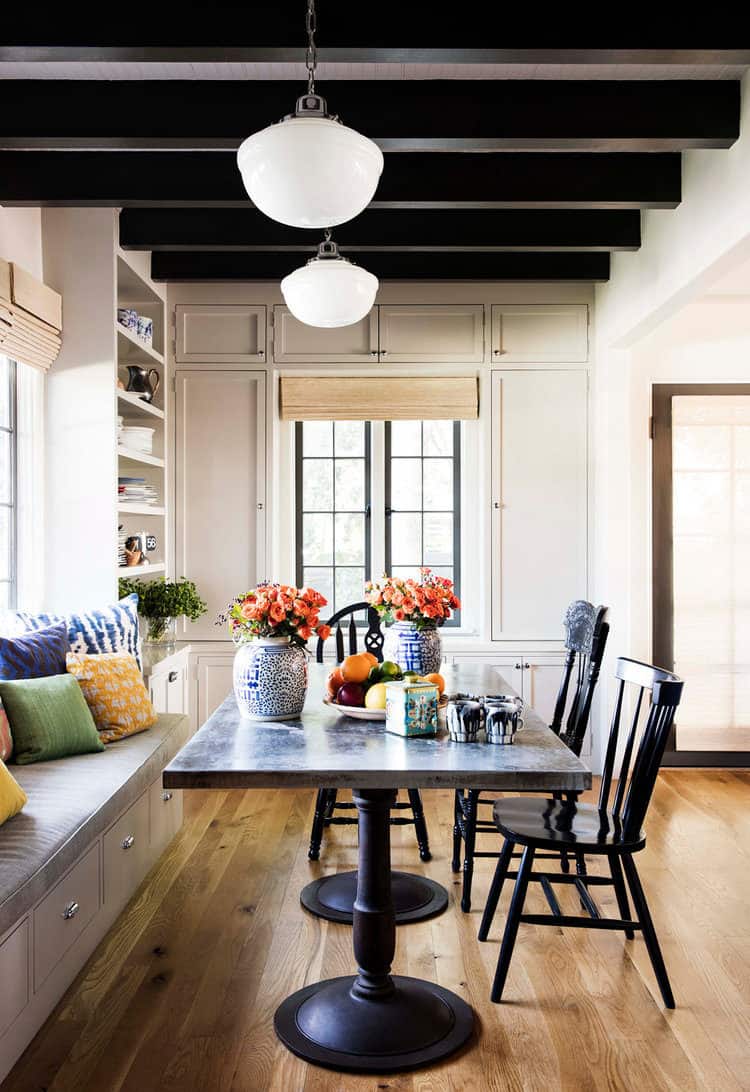 SPANISH COLONIAL BUNGALOW – Renovation of high single-family residence
When Tim Barber first stepped through the door of this charming 1930s Spanish Colonial Revival home, he was captivated, and we were excited to be involved. As if trapped in time, the house was peppered with sweet details, including narrow balconies, plaster alcoves, and a streamlined study. Exuberant Talavera tiles trimmed the base of the walls in the living room, surrounded the fireplace, and nearly covered the kitchen. 
Bringing this bungalow back to life was a collaborative effort with the clients, architect, and designer Kishani Perera. Careful to respect the house's history while bringing it into this century, we restored woodwork, plaster, windows, flooring, and wood ceilings throughout the house. Where new building materials were required, we purposefully chose them to complement existing elements. In addition, we strategically opened up smaller spaces throughout the house to maintain their authentic intimacy.
Photography by Joe Schmelzer
Type
Restoration of a Spanish Colonial
Service Provided
Construction